Every summer, each of us always asks the same question: what to wear on vacation and which accessories to choose?
To decide what to pack, it is always useful to take a look at the fashion trends of the summer and especially the looks of celebrities. In this way you will have the certainty of having an ideal style in any context.
Let's discover the style chosen by the stars on vacation in 2022: many proposals await us from Jennifer Lopez, Angelina Jolie to many other celebrities of the jet set.
There are various inspirations to decide what to wear on vacation and which accessories to choose.
But be careful, because for us to never disfigure, hairstyles and make-up are just as important.
So, take a cue, look at the combinations and the hottest ideas and bring everything you need to experience a VIP summer too!
Trendy clothes and accessories for summer 2022
Summer 2022 summer fashion is an absolute explosion of vibrant colors and patterns.
If you are looking for an outfit for the beach, this is the right time to be daring.
This year there is a great variety of swimsuits, one piece, bikini, trikini or one shoulder with floral, animalier or geometric patterns, in perfect vintage 60s style. There are also many shimmering sequin swimwear proposals, to have a sparkling style even on the beach.
Comfortable and fresh caftans this summer too are the ideal solution both as cover-ups and as long and elegant dresses to wear even in the evening. To give a sexier touch to the look, they can also be combined with culottes or palazzo pants.
In natural fabrics, in linen with embroidery or in colored silk (like the proposals by Pucci and Valentino), the kaftan dress is reconfirmed as the must-have in the women's wardrobe.
Excellent fit and simplicity are its indisputable strengths.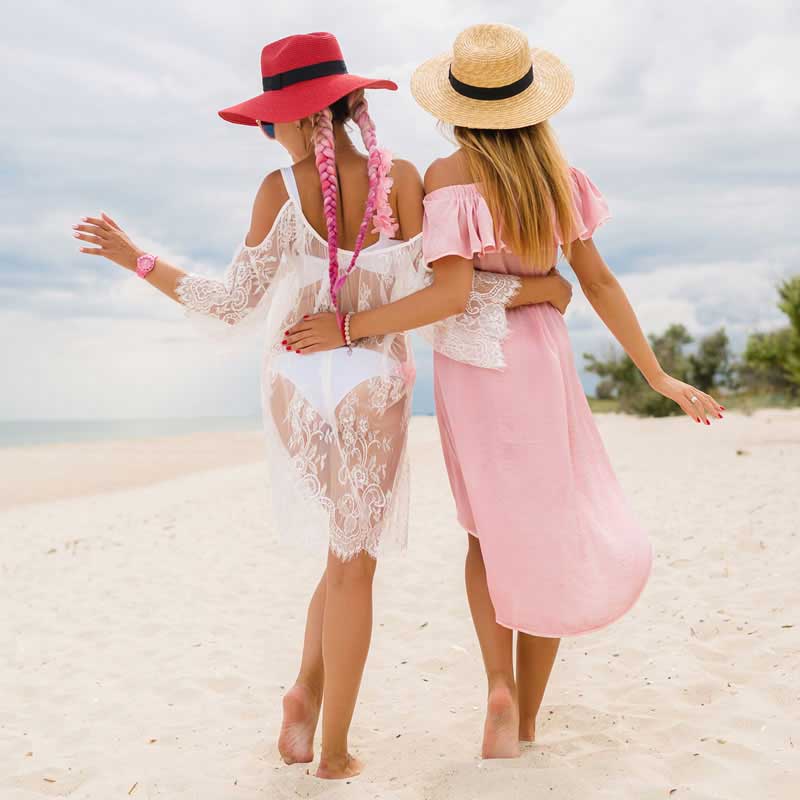 Among the evergreen outfits for lovers of the more casual style, we also find maxi T-shirts with patterned prints to combine with simple white or denim shorts or a classic and timeless blue jeans.
The inevitable summer fashion accessories
What are the trendy accessories of the summer?
Bags are essential for the look: with Dior, Gucci, Louis Vitton, Prada, Fendi and Hermès you are never wrong!
But there is no shortage of excellent solutions and lower cost proposals: many young and refined brands, such as SoloPosh, make trendy bags even at more accessible prices, for those who do not want to give up quality, originality and style.
As for shoes, the always winning choice is that of sandals with straps: flat sandals, in leather or rubber (Zhoelala Milano, Melissa), jewel sandals (Menghi), anatomic sandals with footbed (Birkenstock). Practical, comfortable and refined, sandals go well with everything and truly adapt to any context, from the city to the beach.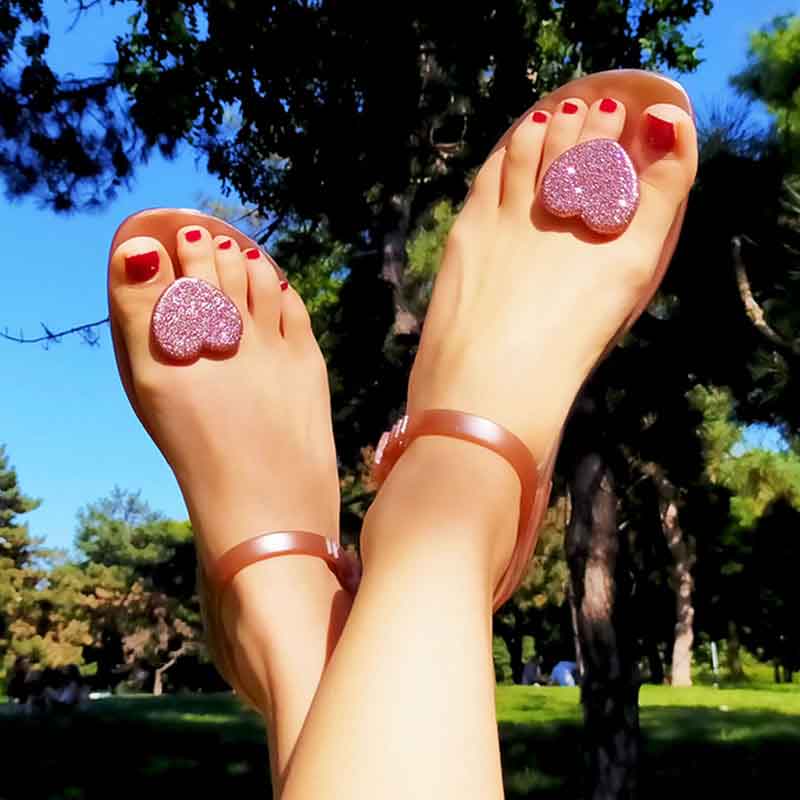 Surely sunglasses also play a leading role for the look: from everyday passe-partout models, easy to wear with any styling to the more glamorous ones with mask frames. In summer 2022 fashion, the sunglasses proposals (RayBan, Michael Kors) are of various shapes and colors, to satisfy every taste, from the most classic to the most trendy.
The looks of the stars on vacation in 2022
Here is what some of the most famous international stars on vacation wore this summer.
Jennifer Lopez and Bella Hadid went to Mexico, in Cabo San Lucas, and for the occasion they chose swimwear with tropical flower prints, sunglasses and red sandals.
Kylie Jenner and Travis Scott in Costa Rica also wore bright and colorful costumes, as did Cardi B and Offset on vacation in the Dominican Republic.
More classic but eternal is the back and white style, which Lady Gaga and Christian Lucci suggested directly from the Maldives.
Hairstyles and make-up to always be perfect on vacation
Now let's move on to make-up and "wigs", with useful tips, also followed by celebrities, to always be perfect, despite the summer heat.
It is known that in the summer, the main enemies of makeup are the sun, heat, humidity and sweat.
So how do VIPs make their makeup stand out in the heat?
One of the main tips for preparing the skin and helping make-up hold is to wipe the skin with an ice cube before putting on make-up.
Another secret to prolong the duration of make-up is to use mattifying and liquid bases, such as fluid foundations.
To avoid the horrible effect of makeup poured in the heat, in summer light make-up with waterproof products in natural colors and shades should always be preferred.
Let's now find out how to have your hair always in order even in the heat.
When temperatures rise, everyone wants to fix their hair with a few simple steps, but it's not always easy.
Surely, classic among the classics, the most popular hairstyle in the summer is the tail, high or low, depending on the length of the hair and the shapes of the face.
Among the stars there are also those who opted for fantastic chignons and those who, like Chiara Ferragni and Michelle Hunziker, preferred to focus on easy and fun braids and braids.
An intermediate solution between collected hair and braids, Jennifer Lopez has instead found it with a hairstyle that is easy to replicate and certainly to try.
So are you ready to pack your suitcase for the holidays?
Get inspired by trendy looks and create your flawless outfit: with the right clothes and accessories, your appearance will always be magnificent.
Did you like this article?
SUBSCRIBE TO OUR NEWSLETTER
also to receive
PREVIEWS and SECRET OFFERS!
We are against spam, you can unsubscribe from the newsletter at any time.